Competitive gaming has become a new branch of sports and is one of the most thriving digital industries. In this article, we look at what eSports is and how to get started.
What is eSports?
eSports refers to competitive gaming at a professional level. It involves teams or individuals playing against each other in specific games for a prize. Usually, this prize is a huge sum of cash.
Gaming as a form of competition has existed for as long as games were made, and multi-player options were added. However, competitive gaming as a sport that involves professional teams and cash is a relatively new concept.
Similar to football, hockey, and basketball, professional gamers are contracted to play for teams. There is a growing trend of young people who make their entire living by playing games.
Talented gamers are usually identified through streaming platforms like Twitch, YouTube, and Facebook Gaming. Teams practice for hours on the games they compete in ahead of tournaments.
Gamers play all types of games from first-person shooters to games built for other sports like the NBA2k series (basketball) or FIFA games (football). There are different gaming tournaments and conventions that happen across the year, focusing on a particular game or genre with cash rewards.
What Games Feature in eSports?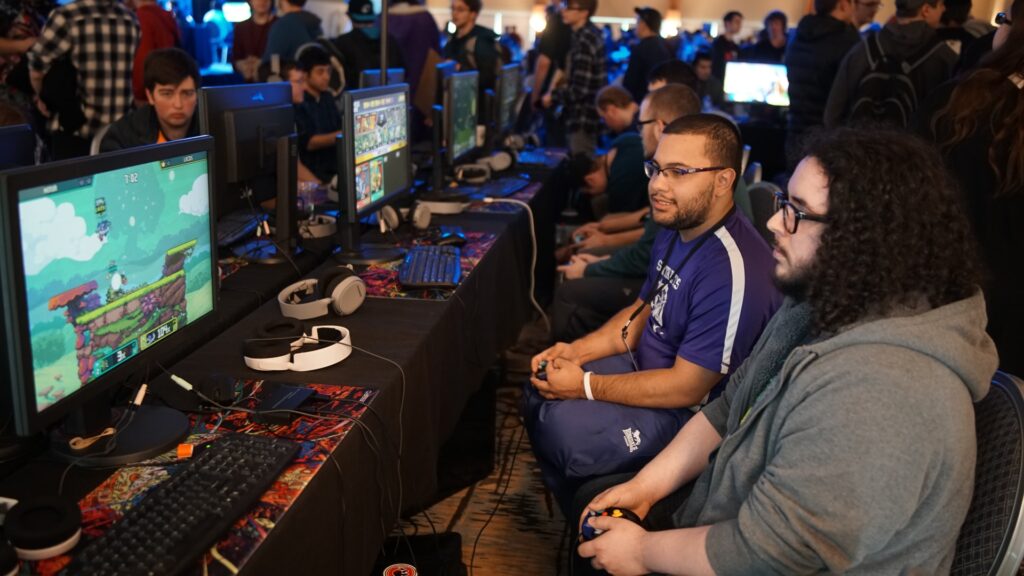 Games that feature in eSports have two properties that include competitive engineering and exciting gameplay. Some games start out as a trend due to the exciting nature of the gameplay. This attracts several top gamers who will want to leverage on the buzz to increase their reach. Audiences begin to form around these games since the exciting gameplay makes it fun to watch others play. As these games become more popular, competitions begin to form.
The second thing games need to consider when targeting the eSports industry is balanced competitive gameplay. For instance, a first-person shooter should have dynamics that make winning possible via several means to avoid repetition. Imagine a game where everyone is playing with the same characters and tools because it is the only way to win. That will be mostly boring to play and watch. Recently, some games are built specifically for the competitive online gaming industry. These games come out alongside competitions for gamers to set the ball rolling for more competitions.
How Can I Compete in eSports?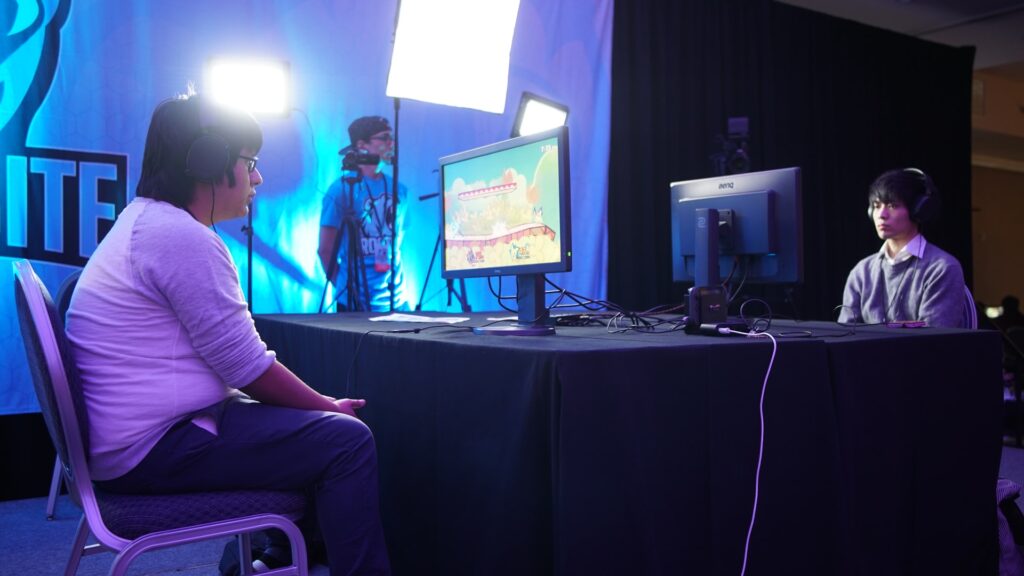 eSports competitions largely happen online, even though grand eSports offline competitions are becoming a common sight. Firstly, you will need to find a game to play and develop skills that give you a competitive edge.
You can connect to online multi-player leagues or leaderboards to play against other players. These online modes have different rules since you are playing against other human beings. At this point, you are a step closer to launching an eSports career.
You will need to improve and do well constantly to actually have a short in this highly competitive industry. When you are finally ready to enter the big leagues, you can enter eSports competitions.
There are two ways you can go about this. Some games provide native eSports competitions for players. This means that the developers of the game organize competitive gaming tournaments for professional players with prizes. For example, Fortnite organizes several in-game tournaments.
On the other hand, you can partake in eSports competitions by third-party platforms like ESL, FACEIT, or Gamebattles. These eSports organisers pick different games and build competitions around them. You will have to connect your gaming consoles or devices to the platform's network to participate. Highly professional tournaments have schedules, while some regular events have less strict requirements.
Your performance in these competitions may land you a contract with a team. You can also create a team with other prolific gamers. To compete in offline events, you will need to play a qualification series.
Players who excel in local series become very popular pro gamers who compete in global eSports events like ESL One.
Where Can I Watch eSports?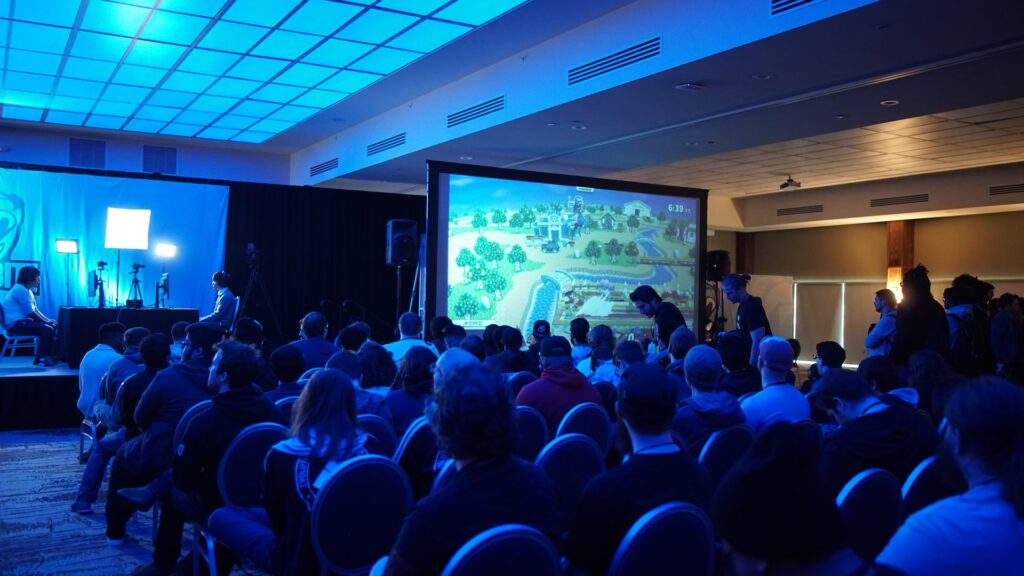 eSports is easier to access compared to other sports. Unlike traditional sports that are mostly exclusive to paid networks and PPV platforms, eSports is more accessible. The industry is built around streaming sites like Twitch and YouTube.
Twitch is the go-to platform for most leagues and players. YouTube and Facebook Gaming also provide access to a lot of content.
Some sites provide a guide on upcoming eSports events and how to watch. For instance, Esports Calendar lists most major eSports tournaments. On this particular site, you can stream events by clicking the watch button.
Also, organizers promote streaming methods for their events via social media.
The eSports industry is seeing exponential growth. A lot of brands are spending money on endorsements and event sponsorship. What's more, the audience is spending money on eSports betting. It will be interesting to see where the industry goes in the coming years.