Are you in a quick need for a loan? In this guide, we will look at how to secure instant mobile loans in Kenya using three common mobile lenders.
Mobile Lending in Kenya
Thanks to a booming local fintech industry, mobile-based lending has grown exponentially over the past few years. The loosely regulated industry has witnessed the entry of major financial players offering instant mobile loans in Kenya.
Mobile loans have been popular with Kenyans who are not formally banked, or whose incomes are not stable enough to secure loans from financial institutions. Moreover, traditional banks normally insist on some form of collateral even though a regular paycheck is an exception.
How to Access Mobile Phone Loans in Kenya
Fuliza M-Pesa

In 2019, local telecommunications giant Safaricom introduced a new mobile money overdraft service, dubbed 'Fuliza'.
The new service enables you to complete mobile money purchases without further inconveniences of having insufficient balance in your M-PESA accounts. This works by extending customers an emergency line of credit – similar to an overdraft facility – that has to be paid within a specified time period.
Think of a situation in a grocery store, where you have purchased items worth KES 6,000 but realise you only have KES 4,000 in your MPESA mobile wallet.
Utilising Fuliza, you can complete the transaction, and the shortfall will be settled at a later date.
To access the Fuliza services, Safaricom you will have to dial *234#, or use the mySafaricomApp, and select the Fuliza M-PESA option to opt-in.
The service is only relevant to users making transactions via Safaricom's Lipa na MPESA menu. Any Safaricom customer can access the service as long as their SIM line is active. Customers are charged a one percent access and maintenance fee on the outstanding balance. Moreover, normal MPESA transaction charges will apply. The repayment period for the mobile loan is 90 days.
Safaricom analyses your mobile money transactions to determine the number of times you can access Fuliza.
M-Shwari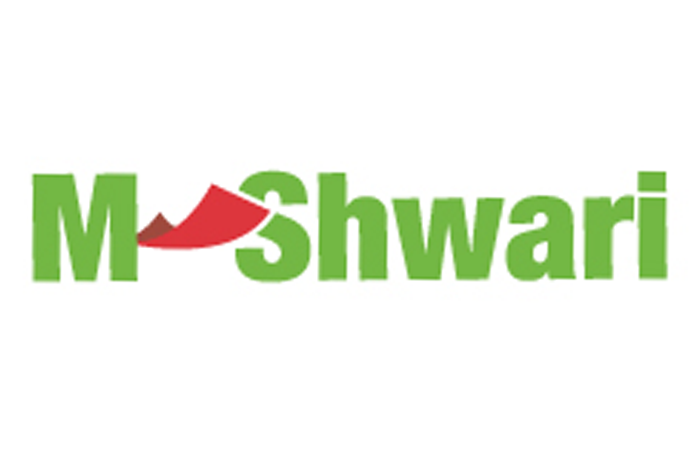 M-Shwari is a combination of a savings account and mobile money loan service. The service is a partnership between NCBA Bank and Safaricom, with the former responsible for the micro-savings accounts and the latter leveraging its mobile money service to disburse loans.
Essentially, it is NCBA that issues the bank account, carries the risk, and absorbs the losses from non-performing loans.
The M-Shwari savings account allows you to save money in a secure and convenient way. There are no fees charged and no minimum balance for deposits.
To access the M-Shwari loan service, you have to register as a customer. You can sign up for the service by selecting your MPESA menu, selecting "My account" and "Update menu" then go to your MPESA menu, click on loans and savings, M-Shwari, activate the account and accept the term and conditions.
To qualify for a loan you need to be an active MPESA subscriber for at least six months and have an M-Shwari savings account. You can borrow from as low as KES 100 to a maximum of KES 50,000. The repayment period is 30 days.
A one-time fee of 7.5 percent is levied on each loan. You can pay the loan via your M-Shwari savings account or using MPESA.
Stawi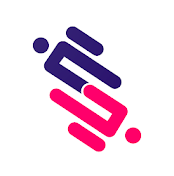 Stawi is a mobile lending app that provides credit for small and medium-sized businesses. The mobile app provides a digital tool for business operations, allowing you to manage payments and collections, and gives you easy access to credit.
To access the service, you have to first download the application from the Google Play Store. You will need to register on the platform and provide personal details, including your Kenyan ID, a photo, and a valid business permit.
To qualify for a loan, you will need to be a Kenyan citizen. Moreover, you will require a valid business license and have no negative CRB listing. Additionally, you will need to have a monthly business turnover of between KES 50,000 to KES 250,000.
The app enables you to borrow a minimum KES 50,000 and up to KES 250,000. Although, this will depend on your loan limit.
Stawi charges a one-time facility fee of 4 percent of the loan amount. Additionally, it charges an interest rate of 9 percent per annum. The repayment period for Stawi loans is a maximum of 12 months.
To receive updates on all things business and tech in Africa, subscribe to our free weekly news roundup.