Pop up ads can be annoying and can spoil your online browsing experience. Tapping a pop-up ad while you are browsing or going through something on your Android phone is not only frustrating but time wasting too.
In this guide, you will learn how to stop pop-up ads on Android devices.
How to Stop Pop-up Ads on Chrome
Chrome is the most used browser as well as the default Android browser. Fortunately, it includes a few built-in options to assist the users to get rid of unwanted advertisements. Chrome gets rid of some pop-up ads by default but some need to be stopped manually.
To stop pop-ups, follow this process:
Open chrome.
After the chrome app launches, click the More Settings menu. You can easily do this by tapping the three vertical dots that can be seen at the top right of your screen.
Tap Settings on the drop-down menu that comes on. After this, tap on the Site settings.
Here you will come across two options. Start with pop-ups and redirects. Moreover, make sure that it's set to Block sites from showing pop-ups and redirects.
In addition, look at Ads to block incoming ones. Make sure you set it to Block Ads from sites that show intrusive or misleading ads.
All this will help you get rid of unwanted ads on chrome. Pop-up ads that you don't like will be eliminated when you are surfing the web.
How to Check Website Authorisations in Chrome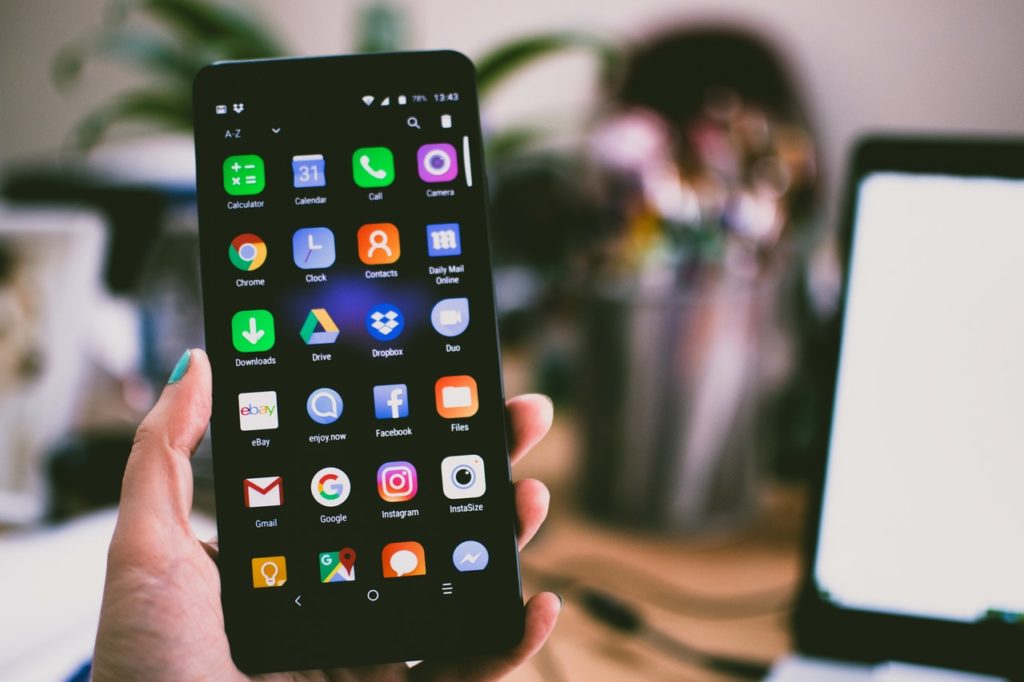 You may have granted some websites with notification permissions but now you want to get rid of them. If you have done that, open chrome and go to that particular website.
Go to the more settings menu by hitting the 3 vertical dots that you see at the top of the screen.
Hit the information icon "i" that you will see at the top. After that tap the Site settings. You will see Notifications itemised under permissions. You are now able to tap it and turn it off.
Use Chrome in Lite Mode
In case you really like Chrome and don't fancy another browser, you can use Chrome lite mode and avoid data hogging content.
Chrome's lite mode compresses parts of web pages that are not needed on mobile devices. It was previously known as Data Saver. It gives the user a smoother web browsing experience. The browser will only bring up the necessary content. This will decrease the number of ads and animations that you can see. This results in reduced data usage.
The browsing experience may not be top-notch and some web pages may not look as ideal as possible. However, you can easily disable this feature at a go.
Just open the Chrome browser and tap the three dots at the top right-hand corner of your screen. Pick settings and then find lite mode and switch.
How to Stop Pop-up Ads on Android with Opera Browser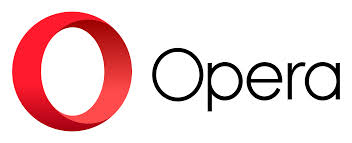 Not all people fancy Chrome as their default browser. But when using other browsers, the likelihood of stopping pop-up ads remains.
Fortunately, there is good news for Opera browser users. The browser has the free built-in ad blocker.
You don't need to carry out anything special. Just download the browser, install it, and then use it like any other browser. In addition, the browser also includes a built-in VPN.
The Bottom Line
Both standard adverts and pop-up ads are not only intrusive on your Android device but can also come with damage to your phone bill and your limited data plan. You don't need additional data charges because downloading heavy data pages is enough. Blocking these ads is very easy but you may need to change the browser that you use.
With Opera, you can eliminate all ads from displaying on your phone. Conversely, if you wish to stick to chrome, the mentioned methods above will help you to reduce the number of unwanted intrusions on your Android device.