Smart payments are taking over across the globe as a means of payment evolve. With the constant evolution of technology, we find ourselves using smartphones and computers more. We can use our devices to transfer money as well as pay for goods or services. In this article, we compare Google Pay vs Samsung Pay.
What is Google Pay?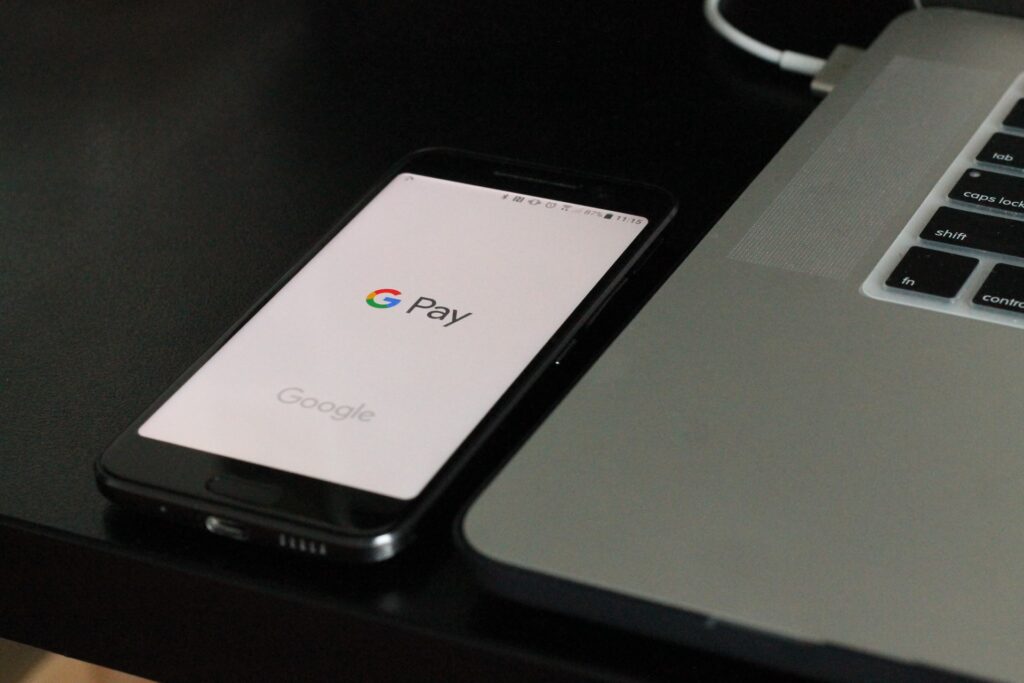 Google Pay, formerly known as Android Pay, is a mobile payment platform that was developed by Google. The app allows you to add your card details and after that, you can pay online, in stores and in mobile apps. It's supported on Android devices.
How to Use Google Pay
To use Google Pay:
Download the Google Pay app;
After the application downloads, click in the card details that you want to use to fund for the payments;
With just a simple tap, you can now make payments online.
What is Samsung Pay?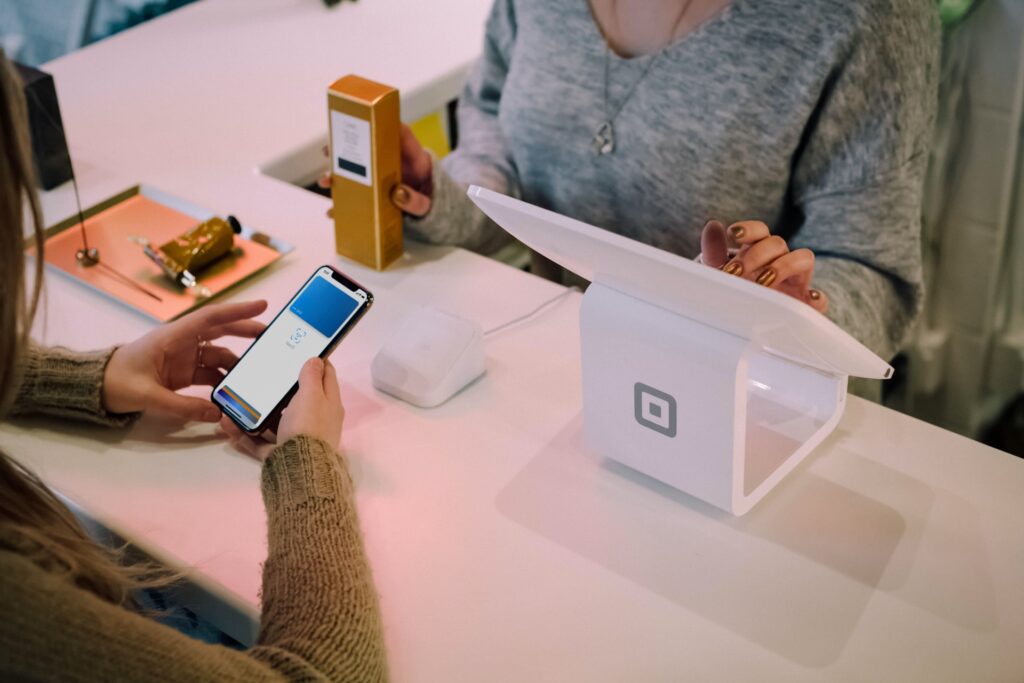 Samsung Pay is a digital wallet as well as a mobile payment service that was developed by Samsung. However, it's only exclusive on Samsung devices. With compatible Samsung phones and devices, you can make payments easily.
How Does Samsung Pay Work?
Samsung Pay works in the same way as Google Pay.
After you download the app, you add the cards that you want to use.
While at a shop, you simply use your phone in place of the card.
Additionally, you collect loyalty points when using this channel.
Google Pay vs Samsung Pay: Overall Findings
Google Pay
You can pay in stores and send money to family and friends.
You can store all your cards here.
It's compatible with Android and iOS devices as well.
It stores coupons and tickets.
Samsung Pay
Compatible with many credit card machines.
Rewards from Samsung.
Use PayPal in stores.
You can store all your cards in Samsung Pay.
Google Pay and Samsung Pay are similar in various ways. They both include the basic functionality which is 'swipe your phone at the register to pay.' However, the main differences in the products are:
Samsung pay is only found on Samsung devices.
Google pay is available on most of the Android gadgets as well as Samsung ones.
Various functionalities of Google Pay are also found on iPhones.
Samsung Pay can be used in some stations that receive credit cards.
Google Pay is used on stations that work with contactless payments over NFC.
With Google Pay, you can send money to friends and loved ones.
You can use Google Pay on desktops.
Advantages of Google Pay
Advantages
It has an iOS version of the application.
You can connect it to PayPal.
It's compatible with most of the Android devices.
You can pay businesses, family, and friends using it.
Disadvantages
For in-store buying, apple users cannot use it.
Google Pay's availability on desktop, iOS, and Android gives you the power to buy, send money to friends/family and receive payments yourself.
Moreover, you can store credit and debit cards while also connecting to other online payment systems like PayPal. Additionally, you can load loyalty and gift cards to your account and use it on your mobile phone.
Google Pay is compatible with Android versions 5.0 or later. In the case of an iPhone, you can use 9 and later. iOS smartwatches are also compatible.
Samsung Pay Advantages and Disadvantages
Advantages
PayPal can be included for in-store buying.
Has impeccable technology that works with many credit cards machines.
Disadvantages
Samsung Pay supports NFC (near-field communication) and is a contactless payment build for newer versions of Samsung smartphones and watches.
Together with the NFC, Samsung Pay also employs the use of magnetic secure transmission (MST). This technology copies the magnetic stripe of the credit card. The advantage of this is that any terminal that takes credit cards can take Samsung Pay.
All your credit card information can be stored in the Samsung Pay system. It has loyalty rewards, membership, and gift cards. It has Samsung rewards that help users enter competitions for prices as well as abundant awards.
While at stores, you can connect it to PayPal and make payments. With Samsung Pay, online and in-app purchases are easier.
Google Pay vs Samsung Pay: Which One Should You Use?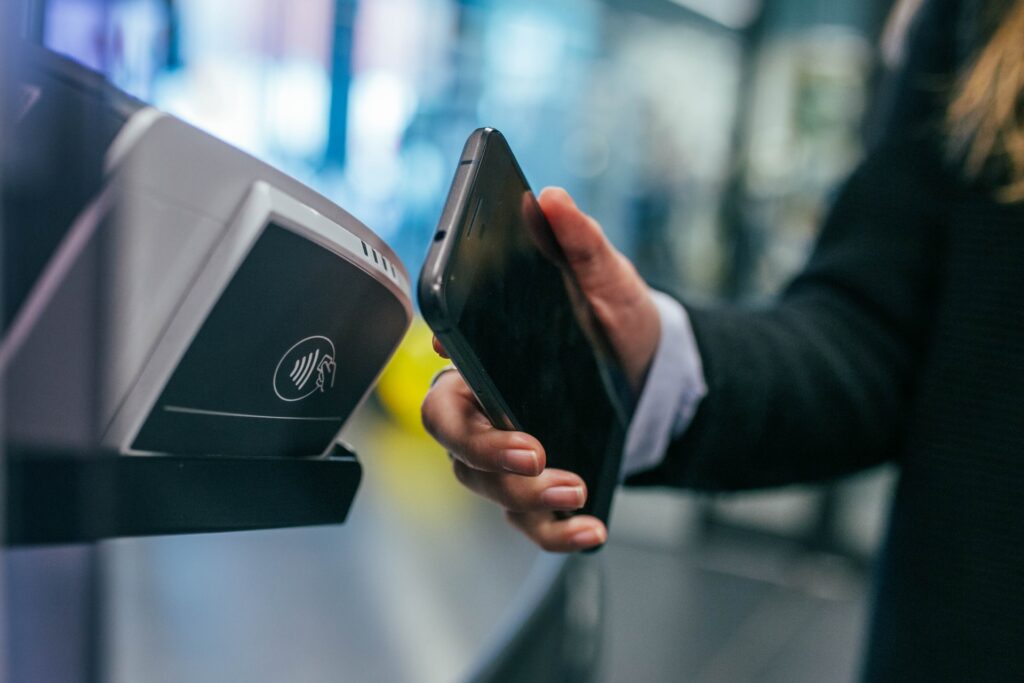 Hopefully, this Google Pay vs Samsung Pay analysis will help you pick the best payment system and one that suits you.
Samsung Pay is the way to go in case you use a Samsung smartphone. Moreover, it's ideal if you constantly travel to remote locations that may not easily have upgraded payment terminals that accept contactless payments.
Conversely, Google Pay is the ideal choice for Android users. With this app, you can pay for anything. Additionally, Samsung users can also use both apps. No reason to pick one, you can use all.
Additionally, before you pick your app, make sure the bank or card that you use is compatible with the payment mode.
To receive updates on all things business and tech in Africa, subscribe to our free weekly news roundup.