You can download your Snapchat data if you are curious about what the platform has on you or if you want to delete your account but keep the files.
In this article, you will learn how to download Snapchat data for your account.
What Snapchat Data Can You Download?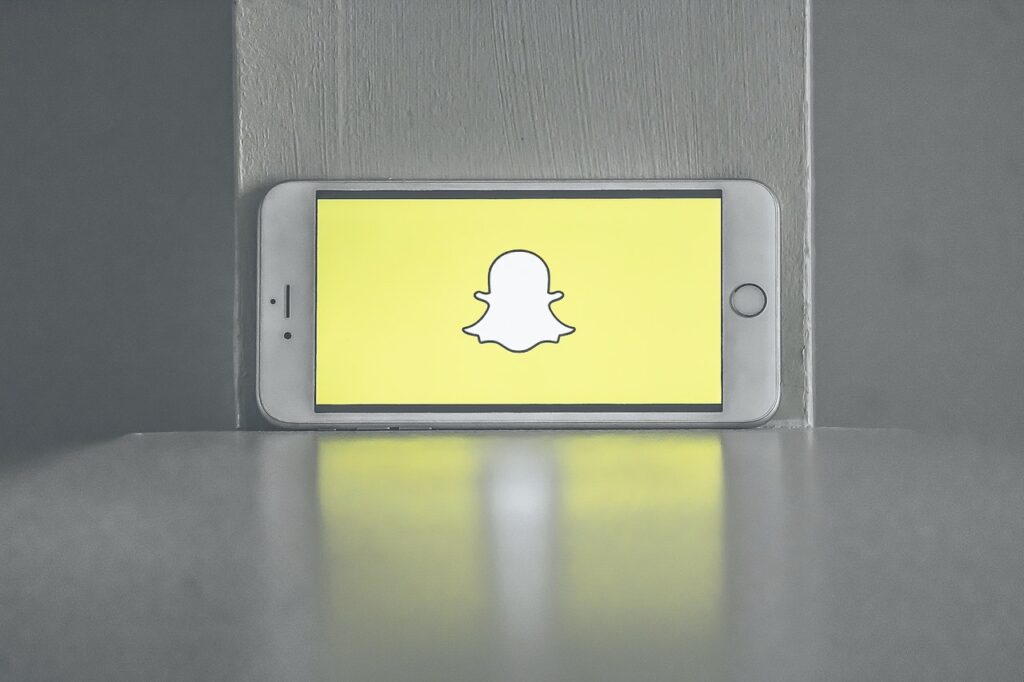 Snapchat collects the information you provide, the data they get when you use their service, and information from third parties.
Furthermore, Snapchat stores several types of data for varying lengths of time. Story posts, locations, and basic account information last for a long time. For instance, if you use the map, Snapchat saves the details of your favourite places for a maximum of 40 days. Snappables last longer. Still, you can save them to memories to back them up to Snapchat's servers.
The platform automatically deletes snaps and chats after all recipients have viewed them. However, unopened chats and snaps will stick around for a while. The platform will only delete them after 30 days.
That means that you might not access all your data because Snapchat has deleted it from its servers.
What Data Can You Access?
Below is a list of some of the data you can access when you download your data.
Memories
Snap history
Chat history
Bitmoji
User profile
Cameos
Snap games
Location
Account history
In-app surveys
Subscriptions
Purchase history
Friends
Ranking
Talk history
Snap ads
Search history
Therefore, if you want a copy of this data, you can obtain it easily from Snapchat. However, the platform will ask you to verify your identity first.
In addition, Snapchat can deny your request to access your data for several reasons. For example, if the data risks the privacy of others, you cannot access it.
How to Download Snapchat Data
To download snapchat data, do the following: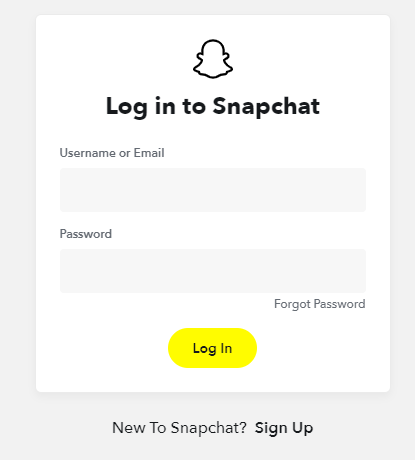 Enter your username and password to log in.
Click "My Data."
Next, click "Submit Request."
When your data is ready, Snapchat will send you an email.
Click the link and log in again. You will see "Your Data is Ready."
Click the link to download the zip file containing your data. Ensure that you have a zip application on your computer.
Once you download the zip file, unzip it.
Open any of the files to view your information. For instance, you could see your login and account information when you open the index.html file.
Now that you have your Snapchat download data, you can scroll through years of your activity on the platform. As a result, you can delete your account without the worry that your data is lost forever. The good news, though, is that Snapchat will keep your data for a while after you delete your account, in case you change your mind.